24/7 Water Damage and Emergency Flood Service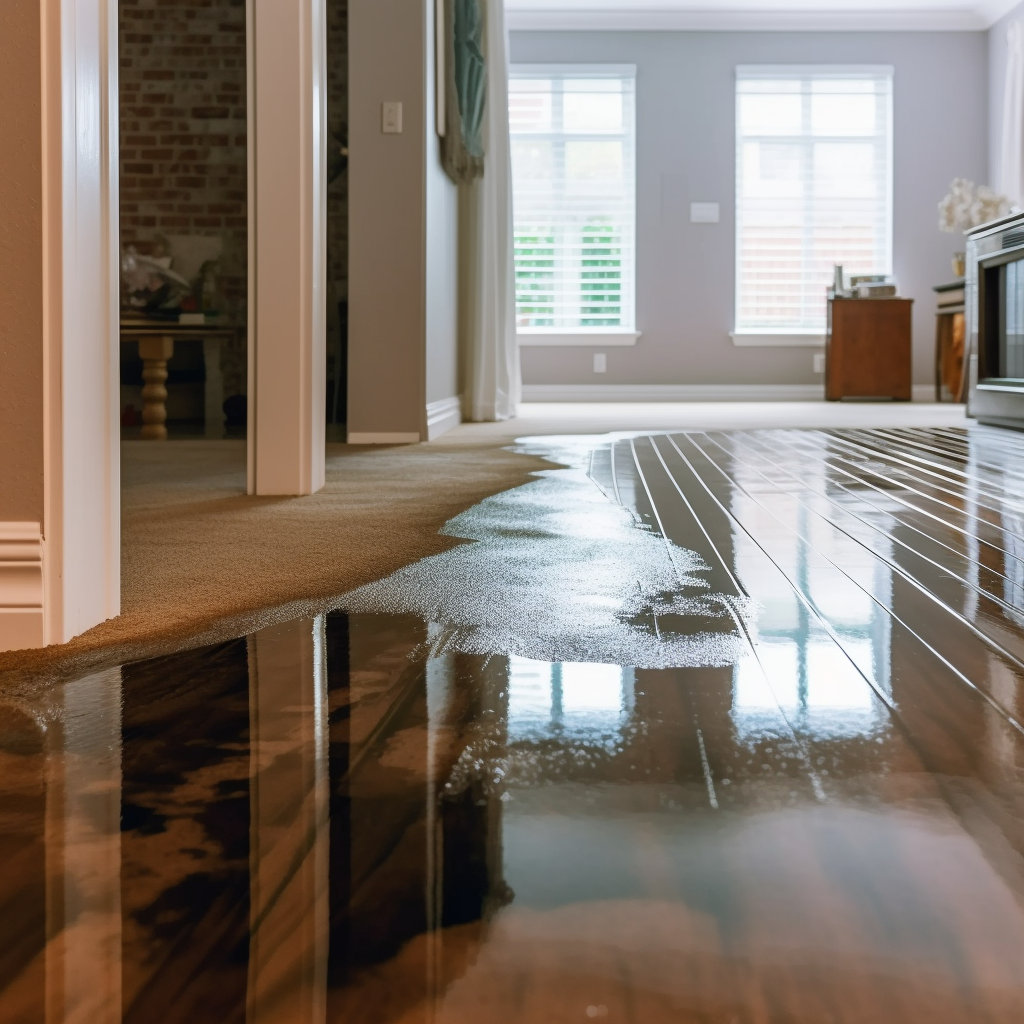 Jake's Steamer is your trusted provider of comprehensive emergency water damage cleanup and remediation services. We are dedicated to delivering prompt response times and exceptional restoration work that surpasses pre-incident conditions. Whether you are a commercial or residential client, we are available 24/7 to serve you. If you have any questions, please don't hesitate to call us.
Why Choose Jake's Steamer for Water Damage Restoration?
Locally Owned & Operated: As a local company, we understand the unique water damage restoration needs of our community.
24/7 Immediate Response: We are always ready to respond to your water damage emergency, day or night.
Free On-Site Inspections: Our team provides complimentary on-site inspections to assess the extent of the water damage and determine the best course of action.
Highly Trained Technicians: Our technicians undergo rigorous training to ensure they are equipped with the knowledge and expertise to handle any water damage situation.
Advanced Restoration Equipment & Procedures: We utilize state-of-the-art equipment and proven restoration techniques to ensure efficient and effective water damage restoration.
Certified & Fully Insured: Rest assured knowing that our team is certified and fully insured, providing you with peace of mind throughout the restoration process.
Commercial Water Damage Restoration Services
Commercial Water Damage Restoration: We specialize in restoring water-damaged commercial properties, minimizing disruptions to your business operations.
Commercial Storm Damage Restoration: If your property has been affected by a storm, our team is here to assist you with comprehensive restoration services.
Commercial Sewage Cleanup & Restoration: We handle the challenging task of sewage cleanup and restoration to ensure a safe and healthy environment.
Commercial Mold Remediation: Our experts are skilled in mold remediation, eliminating mold growth and preventing future issues.
Steps to Take After Water Damage or Flooding
Remove any excess water by mopping and blotting.
Wipe excess water from wood furniture after removing tabletop items.
Place aluminum foil or wood blocks between furniture legs and wet carpeting.
Remove colored rugs from wet carpeting.
Safely relocate artwork to a dry place.
Gather loose items from floors.
Avoid entering rooms with sagging ceilings.
Shut off the breaker panel.
Turn off the water line.
Professional Water Damage Restoration in West Texas
Water, although essential, can also be incredibly destructive. When facing any category of water damage, swift action is crucial. At Emergency Restoration Services, we guarantee immediate 24/7 response. Our team utilizes advanced equipment and techniques to quickly remove water and carefully monitor the restoration process to ensure thorough drying of your property.
Water damage is a significant threat to indoor environments. Taking immediate and effective action within the first 24-48 hours is vital to minimize the destructive effects caused by water. Delaying professional water damage restoration services can lead to increased severity, unsanitary conditions, structural damage, mold growth, and odor development.
At Emergency Restoration Services, we have encountered and successfully addressed various water damage situations. We emphasize the importance of acting promptly to minimize costs and mitigate damage. Our highly trained professionals, equipped with advanced equipment and expertise, are prepared to handle any water damage job.
Let Us Assist with Your Insurance Adjuster | Have Questions? Call Us
Jake's Steamer is here to provide professional water damage restoration services to ensure a smooth recovery for your business.
Need Help with the Repair & Rebuild Process?
Waterproofing Damage Experts
Water Extraction & Remediation
Complete Drying Services
Carpet Reinstallation
Drywall Reinstallation
Carpentry
Sheetrock Reinstallation
Baseboards Reinstallation
Insulation Reinstallation
Count on Jake's Steamer to handle all your water damage restoration needs with utmost professionalism and expertise.