Furniture and Upholstery Cleaning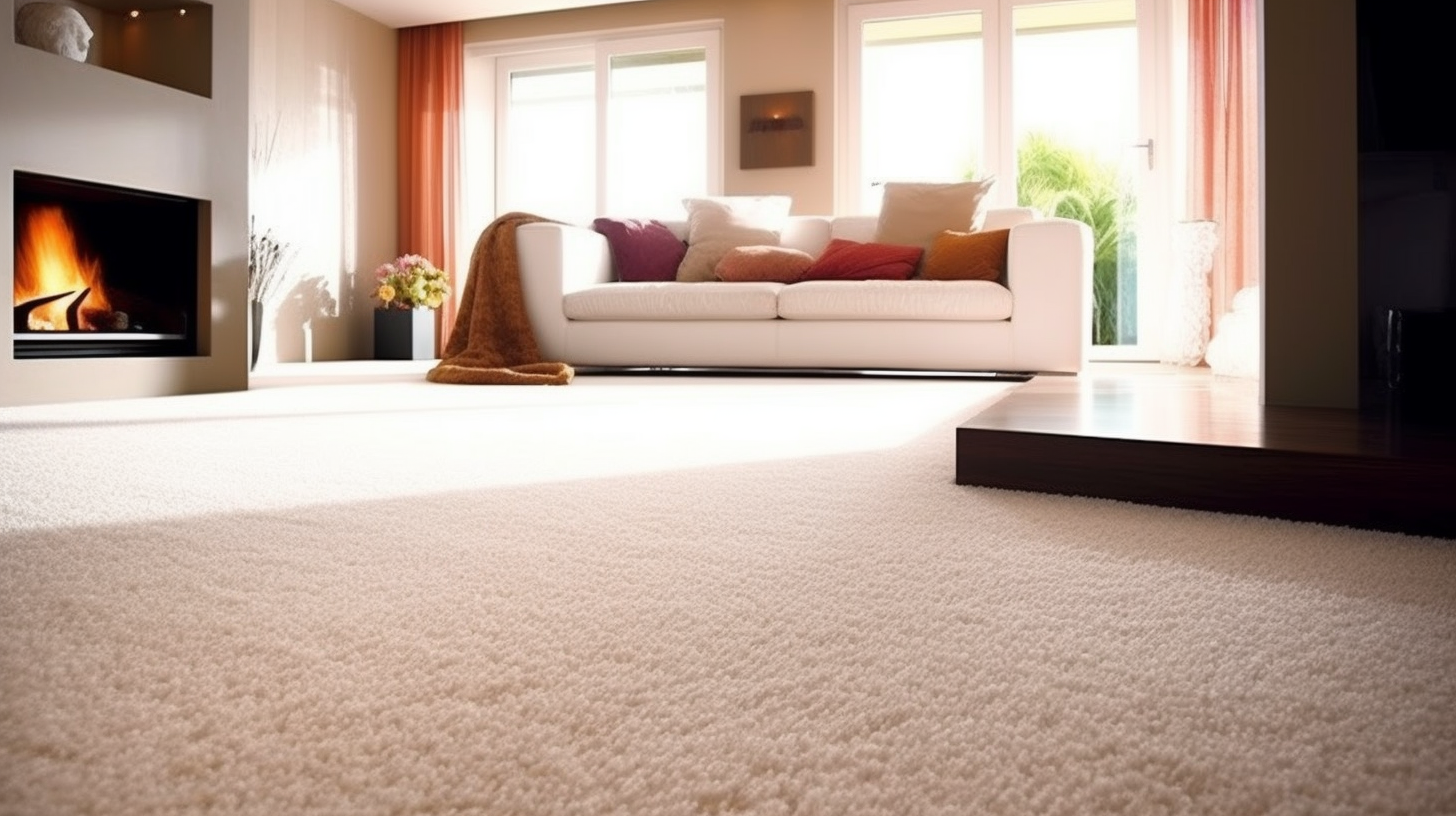 At Jake's Steamer, we believe in the charm of clean and comfortable furniture. We understand that your couch is more than just a piece of furniture - it's where you unwind, entertain guests, and make memories. But the daily grind can take its toll, leaving your upholstery looking less than its best. But worry not! We're here to help you restore your furniture to its former glory with minimal effort.
Refresh Your Fabric Furniture
Cleaning upholstery requires careful attention to detail and the right tools. Unfortunately, most consumer-grade products simply don't make the cut. That's why we offer professional upholstery cleaning services, from sofas to recliners, cushions, and more.
Our team begins each cleaning service with a detailed inspection, identifying any stains and fabric requirements. Using our organic solvents, we lift away dirt more effectively than many chemical alternatives. Our hot water extraction process then removes remaining particles. Once dry, we apply a Scotchgard coating for extra protection or an anti-microbial layer to help prevent future stains and minimize the spread of allergens.
Care for Your Leather Pieces
Leather cleaning requires a special touch. Our environmentally-friendly solvents delicately clean your leather furniture, preserving its color and preventing it from becoming brittle and dry. Our unique plant-based creams replenish the essential moisture that keeps your leather looking and feeling luxurious. With a heat treating process, we restore the sheen and make your leather furniture look as good as new.
Mattress Cleaning for A Better Night's Sleep
We spend a third of our life sleeping, so it's essential to keep our mattresses clean. Our mattress cleaning service not only tackles unsightly stains but also eliminates odors and potential allergens. We sanitize both sides of your mattress using all-natural solvents, ensuring it's clean, safe, and ready for use the same night.
Why Choose Jake's Steamer
Jake's Steamer is certified by the Institute of Inspection, Cleaning and Restoration (IICRC) and carries the Carpet and Rug Institute Seal of Approval as well as the CleanTrust Certification. This means when you choose us, you're choosing the highest standard of care for your furniture.
We're committed to providing the best upholstery and furniture cleaning services in town. With the highest-skilled cleaning technicians and the best eco-friendly cleaning solutions, we ensure your fabrics look and feel cleaner, and your home is healthier and safer.
Our cleaning services not only rejuvenate your upholstery but also extend its lifespan, saving you money in the long run. So why wait? Give us a call today and let Jake's Steamer revitalize your home with our professional upholstery cleaning services.