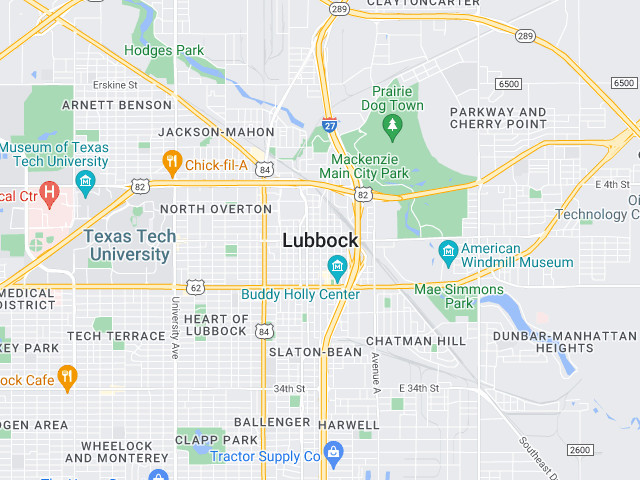 Revitalize your space with professional carpet cleaning services in Lubbock, Texas, and the surrounding areas. At Jake's Steamer, we take pride in our West Texas roots and our commitment to providing top-notch cleaning solutions for your home or office. Our team of IICRC certified technicians specializes in a wide range of services, including carpet and hard floor cleaning, air duct cleaning, and restoration services. With our expertise and state-of-the-art equipment, we can safely and effectively clean any type of flooring or upholstery, revitalizing your living or working environment.
Discover the full extent of our cleaning capabilities:
Carpet and Area Rugs: Give your carpets and area rugs a new lease on life with our professional cleaning techniques. Our expert technicians will remove embedded dirt, stains, and odors, leaving your carpets fresh, vibrant, and rejuvenated.
Tile and Grout Floors, Backsplashes, and Showers: Say goodbye to dull and grimy tile and grout surfaces. Our team at Jake's Steamer will restore the shine and cleanliness of your tiled floors, backsplashes, and showers, making them look as good as new.
Air Ducts and Dryer Vents: Improve the air quality in your home or office with our thorough air duct cleaning services. We'll eliminate dust, allergens, and contaminants, ensuring that you breathe in fresh, clean air. Additionally, our dryer vent cleaning will enhance the efficiency and safety of your dryer.
Upholstery and Mattresses: Don't let stains and dirt detract from the beauty of your upholstery and mattresses. Our experienced technicians will carefully clean and refresh these surfaces, removing even the most stubborn stains and odors, so you can enjoy a fresh and clean living space.
Hardwood Floors: Preserve the natural beauty of your hardwood floors with our specialized cleaning methods. We'll remove dirt and grime while protecting the integrity of the wood, resulting in floors that are clean, shiny, and well-maintained.
Stone and Concrete Floors: Revitalize your stone and concrete floors with our professional cleaning services. We'll eliminate stains and restore the natural luster of these surfaces, giving your space a polished and elegant look that you can be proud of.
When it comes to comprehensive cleaning solutions, Jake's Steamer is your go-to choice in Lubbock and the surrounding areas. Contact us today to schedule an appointment and experience the transformative power of our services. Trust our West Texas heritage and our dedication to excellence to bring out the best in your home or office.